The Team
We love working with these guys and we feel confident that you will too
Toby Thiermann
Director of Photography | Executive Producer
Toby Thierman has been traveling the world with a camera for over 15 years searching for the perfect frames and images. His adventures have brought him from Steven Spielberg sets to Cambodian mine fields. A passionate storyteller and director, Toby brings a keen sense of story and composition to every project. The competitive edge of his work draws from daring camera work, vibrant connection to audience and accolades for ongoing innovation.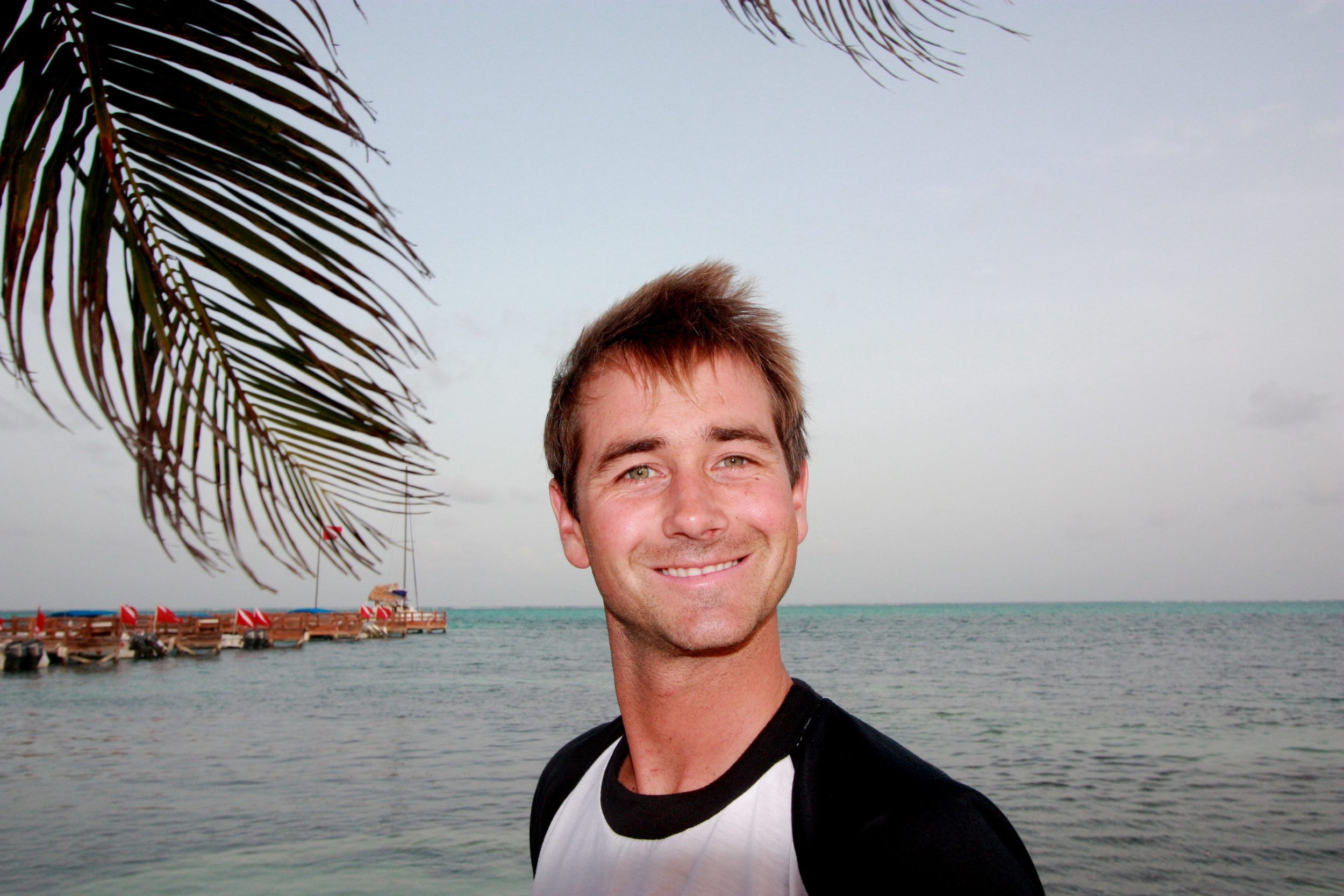 Andy Hofman
Director l Producer l Editor
Andy Hofman is an independent filmmaker who is an anomaly in the production world… the projects he loves working on most are usually designed, at least in part, to inspire audiences to go out and do something instead of live their life through what theysee on TV or their computer.
He believes storytelling through images and sound is one of our highest art forms, and when used in a positive way it can enrich our lives. But he also believes that people get sucked into TV and videos so easily that it can be a major detriment to real life experience. He hopes to continue growing as an artist and to keep using the power of filmmaking to push people outside of the their comfort zones, and to live a life full of direct, not mediated, experience.
Nick Alheit
Associate Producer l Camera Operator
Nick Alheit is the hardest working member of our team. He always shows up ready for the project at hand with a great eye for composition and a hardworking attitude that always gets the project done. Nick has been traveling the world working on feature films and documentaries for the last handful of years and is enthusiastic about many new projects to come.
Scott Leiserson
Account Executive l Post Production Supervisor
Scott Leiserson is passionate about exploring new ways to expand the visual storytelling medium. Working with video for the past 10 years, he has studied the theoretical impacts of video, while also putting those studies into practice. Whether it's working with San Francisco tech start-ups or local Bay Area businesses, Scott has provided thoughtful insight and a solid work ethic to the projects he is a part of. His primary work focuses on micro and longer form documentaries.
Travers Jacobs
Camera Operator and Director of Photography
Travers Jacobs has travelled across the world capturing the different lights, textures, and colors in Landscapes and People. His adaptive personality and "can-do" attitude garner him a variety of projects, resulting in a focused and dedicated working aesthetic. Not to mention a solid film education including a Masters degree from CalArts, Travers is a true team player.
Kyle Thiermann
Producer l Storyteller l Host
Kyle is a passionate storyteller. He began making mini documentaries under his brand Surfing for Change in 2008. Traveling to the best waves around the world, Thiermann created gonzo-style mini-documentaries about current environmental issues happening in various regions. In the series, Thiermann focused on the power people have to create a better world through everyday decisions. Today he works with Discovery Digital Networks as an on-camera correspondent. He frequently appears on their Seeker Stories, DNews, and VR channels.
Mara Milam
Associate Producer l Photographer
Mara Milam is a visual documenter. She's worked with stills for the past 10 years, studying analogue fine art photography, and carrying over the study into documentary work, advertising, and film. Find her on set with LensFire helping the hustle, documenting the evolution of our projects, and helping us show the world what we are up to.
Evan Adler
Camera Operator l Grip
Evan Adler is a multifaceted production technician for Lens Fire Films. Trained in camera, grip, and lighting department, Evan thrives in the moment of any challenge. Evan has worked with several production companies throughout the Bay Area since graduating from SF Film School in 2015 and is fired up to be part of LFF. He has produced work that premiered at Cannes Film Festival in 2016 and has been continuing to work in narrative and media creative content ever since. Evan's tireless work ethic and passion for filmmaking gives him the confidence that nothing is impossible.